Restore The Functionality and Appearance of Your Smile
At Envisage Dentistry Larbert, we understand the impact missing teeth can have.
Missing teeth may cause a range of issues, from difficulty chewing and speaking to a lack of confidence in your appearance. 
If you are looking to replace a lost tooth or multiple teeth, there are a variety of treatment options available to meet your needs.
Discover our range of dental treatments below.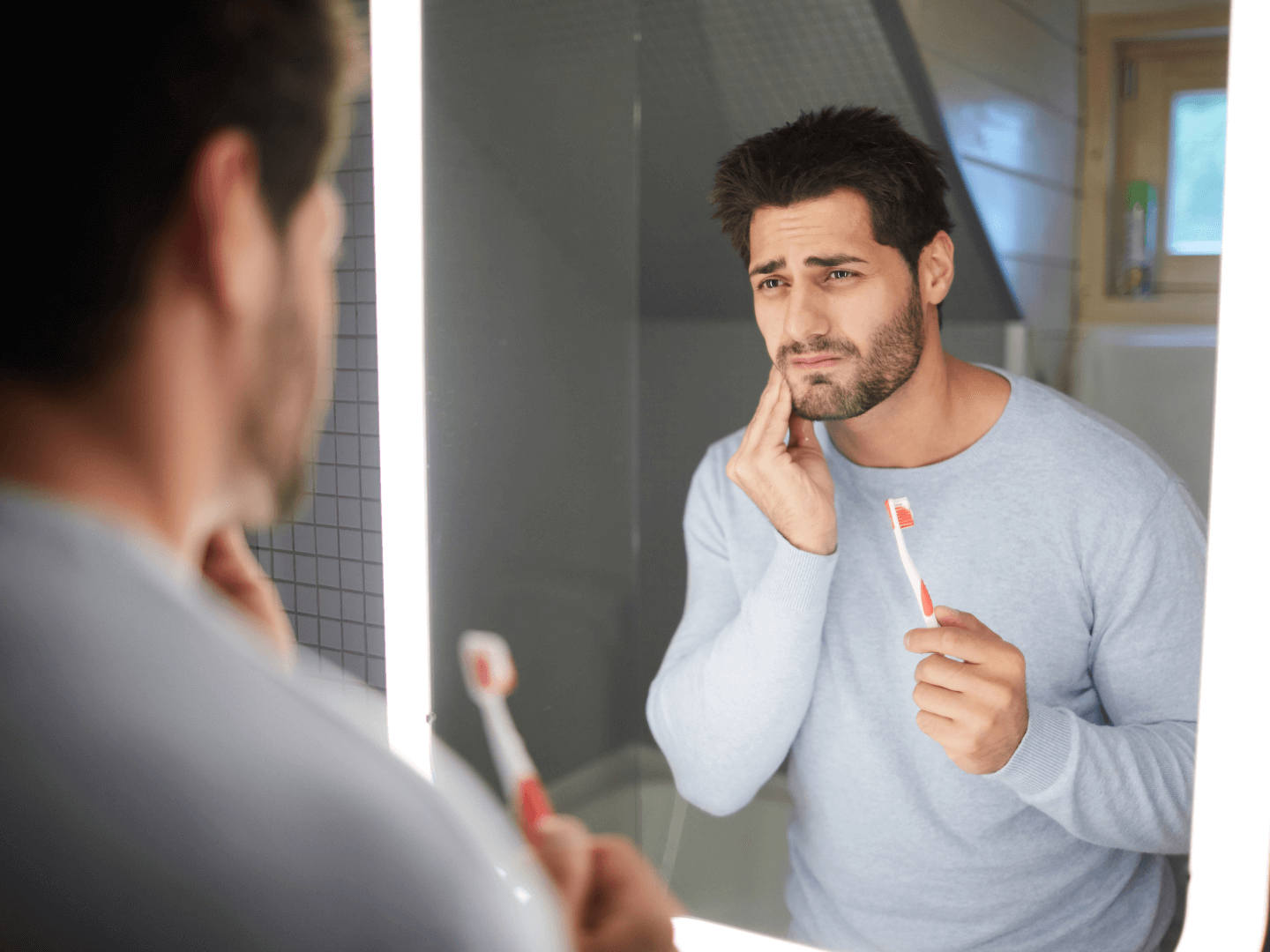 Book your FREE consultation today on 01324 562910
OR
Alternatively, click below to fill our contact form.